A headline article appears larger to grab more attention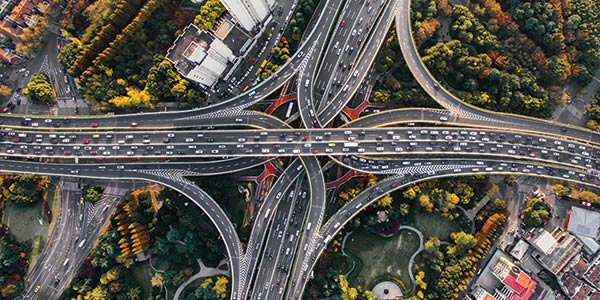 With the Ultimate News app template you can write your article in Rich text format or even in HTML. Using this template you can share your story using embedded videos from Youtube or other popular video platforms.
You can also embed tweets using html
Add images from external urls
You can share links that open inside the default browser and you are free to use different formatting like Bold, underline, text color and highlight.
If you are a lists person, we also have you covered:
First Point
Second Point
...